I live 40 minutes from Bath. And yet I am a totally focused on London. I therefore tend to overlook the cultural delights that the  elegant city with its crescents, palladian mansions and Georgian buildings can offer. Yes, I am aware of that many theatre shows that end up in London's West End pass through Bath. The best thing is that you can see them here for half the price.
The famous Bath Assembly rooms were designed in 1769 as a venue for music and dancing. They are still used for intimate concerts and both the Bach- and the Mozartfest offer many opportunities to experience this venue that once was the centre of Bath's social scene.
Bath established itself as a fixture on the classical music calendar long before the proliferation of music festivals up and down the country. The Bath Assembly (later the Bath International Music Festival) was founded in 1948 by the legendary promoter and serial festival organiser Ian Hunter. During the heady days of Britain's post-war cultural renaissance the Bath Festival became a hot spot for emerging young musicians (like Colin Davis and Janet Baker). When Yehudi Menuhin took over as director in 1959 the festival for a while went from strength to strength, but the market for classical music is much tougher today and there is so much more competition from other music happenings. The International Festival appears to have been superseded by a multicultural event simply called the Bath Festival (19 – 28 May 2017) which offers a little bit of everything, including Ed Balls "Speaking out" ( thankfully no dancing involved). There is still some classical music on offer and booking has just opened. Check out the programme here ;

http://bathfestivals.org.uk/the-bath-festival/whats-on/
Bath may have lost one festival exclusively devoted to music but it has gained another one, albeit much shorter. Bath's Bachfest (16-18 February) has only been going for six years and I must say that they have managed to stay under my radar.
But this year there is no ignoring this fest, because the lineup is nothing short of stunning. There are only five concerts over three days, but every one is a winner. The Academy of Ancient Music, one of this country's very best period instrument orchestras, opens the proceedings tonight. The concert focuses on works for violin, harpsichord and oboe by JS Bach, Vivaldi, Albinoni and Alessandro Marcello's Concerto for Oboe and strings in D minor which the young Johann Sebastian transcribed for harpsichord.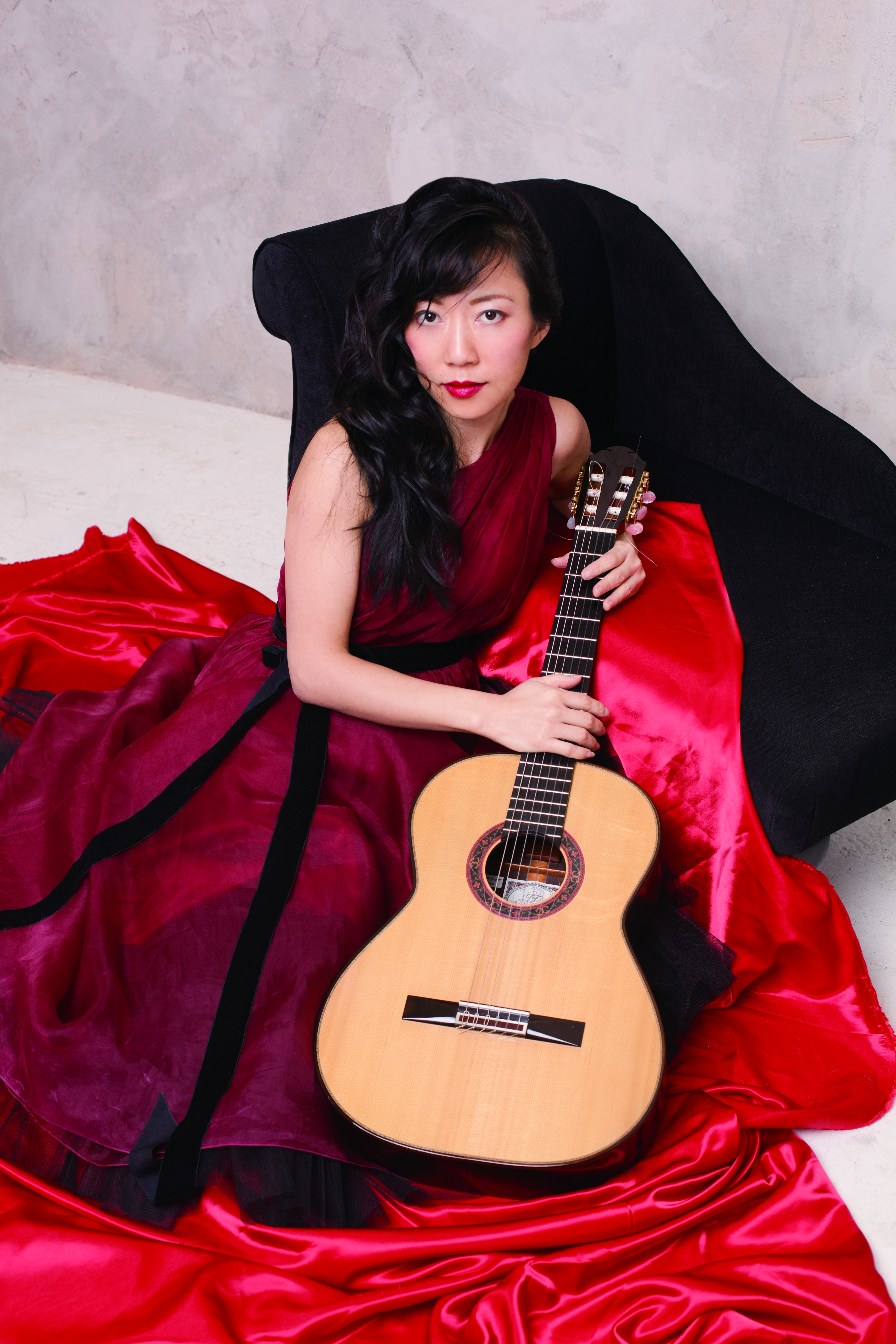 On Friday the 17th the Chinese guitarist Xuefei Yang gives a lunchtime recital accompanied by the Heath Quartet that last year won a prestigious Gramophone Award. The programme consists of music by Bach originally scored for lute and violin, transcribed by Xuefei for guitar.
The Tallis Scholars are making an appearance on Friday and their repertoire looks particularly relevant in this year that we celebrate that half a millennium has passed since Martin Luther nailed 95 theses to the door of the Castle Church in Wittenberg, which set in motion a huge religious shake-up that had a profound influence on JS Bach's music. The Tallis Scholars are led by Peter Phillips and they will perform German works by by both Catholic and Protestant composers like Schütz, Lassus, Hasssler and Bach. The concert has been sold out for some time.
This will be the first Bachfest I am attending. I have picked the concert in the splendid Bath Abbey on Saturday the 18th where The Sixteen (choir and orchestra), regular visitors to both this festival and the Mozartfest, under the direction of Harry Christophers will perform some movements from cantatas, a motet and the third Brandenburg Concerto in G major by JS Bach.
All the concerts are now nearly sold out but check out the impressive programme and make a mental note for next year. More on the Mozartfest (which hasn't announced its concerts yet) in June.